ABOUT SMARTSHOP
SmartShop: the easiest way to manage your commercial network.
SmartShop is a powerful application enabling operators to setup and manage land-based affiliate networks, creating different Hierarchical levels divided into Masters, Agents and Affiliates, or alternatively to use a free-scheme network. Thanks to a really intuitive module, you will be able to create a wide range of commission schemes based on volume, margin, % profit, accumulator, odds value, registered users etc, and you will be able to decide whether to calculate each plan on a daily, weekly, monthly or yearly basis.
SmartShop
A bit more about SmartShop
Full & Complete Flexibility
SmartShop has been designed in a way to guarantee the maximum level of flexibility to all our Clients. You decide how to build your Network either using a fixed-scheme structure or a free-scheme, and you can also profile your Sales Network and decide for each master, agent or shop the privileges you want to assign to.
Powerful Commission Engine

Create a wide range of commission schemes based on volume, margin, % profit, accumulator, odds value, registered users etc.

Personalized Risk Templates

Create & Assign different Risk Templates to your sales Network and increase your profits

Shop Locator

Enable your players to see all the shops near them thanks to the HTML5 technology
BLOG POST
Latest Article From Our Blog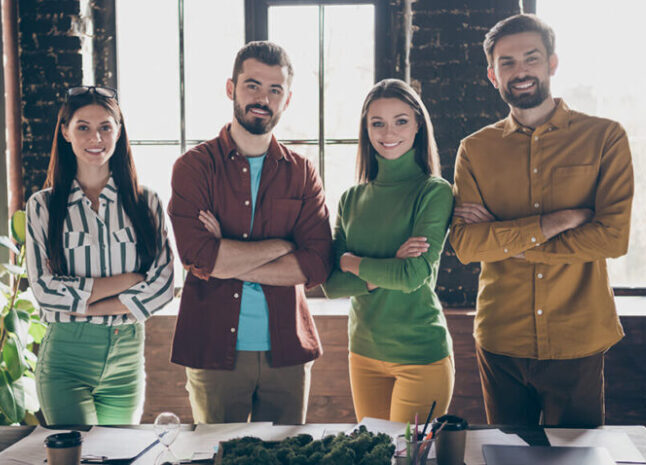 Certifications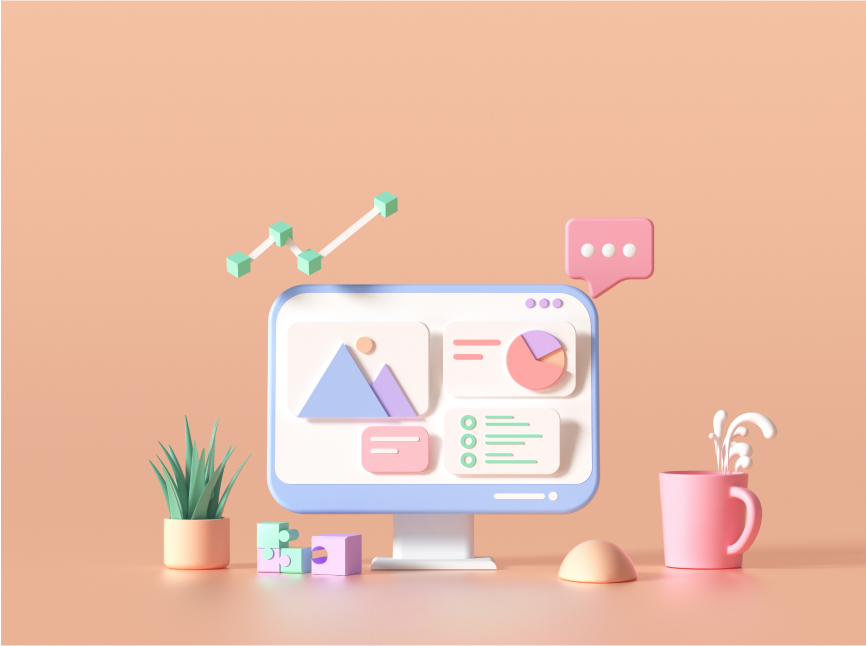 Development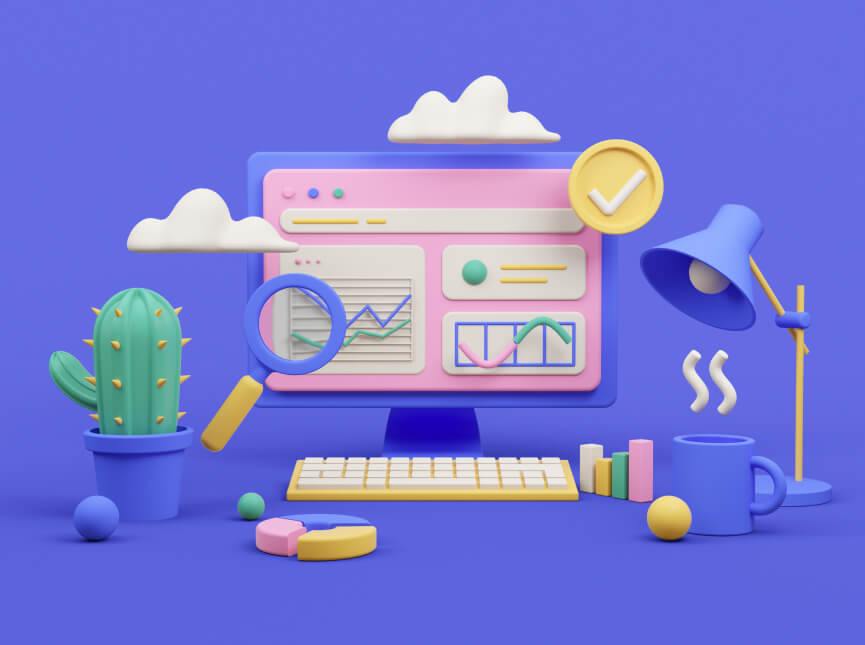 Development